Basic Rifle Shooting Course -- May 5, 2019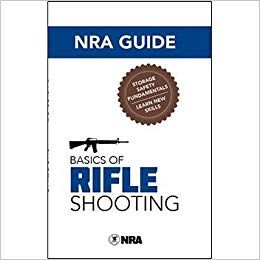 Basic Rifle Shooting Course -- May 5, 2019
Contact for more information:    NorthAmericanOutdoors@yahoo.com
This course teaches the knowledge, skills, and attitude necessary for the safe use of a rifle in target shooting.    
Completion of this course is REQUIRED before you can attend the NRA Rifle INSTRUCTOR course (scheduled May 25, 2019)
This course includes classroom and range time learning to shoot rifles.  Students learn NRA's rules for safe gun handling; rifle parts and operation; ammunition; shooting fundamentals; range rules; shooting from the bench rest, prone, sitting, standing, and kneeling positions; cleaning; and continued opportunities for skill development.