With over 60 years of combined knowledge of outdoor skills, credentials, and education, Heidi and John deliver quality training, outdoor "How To" guides, articles, publications, and products to make your outdoor experiences safe, fun, and memorable!
As NRA Training Counselors, we have taught over 200 firearm safety classes, training over 2,000 students.
We have conducted numerous outdoor safety and wildlife seminars together.
We have published 7 books to date, with the common theme of introducing more people to the outdoors through hunting, fishing, and camping activities while keeping safe where wildlife predators roam.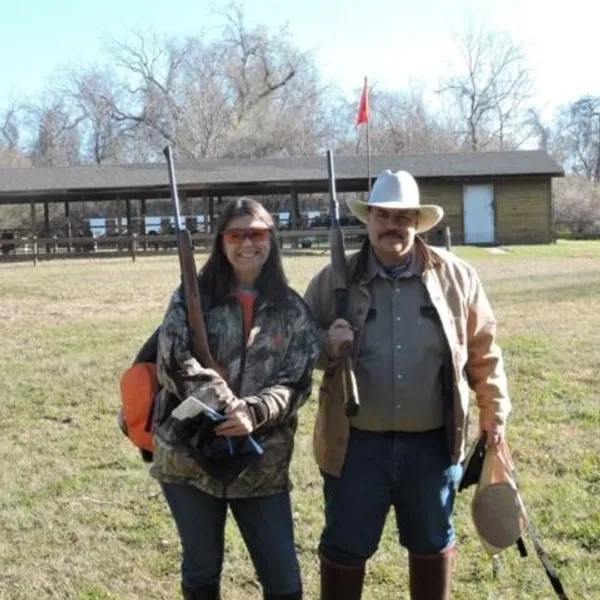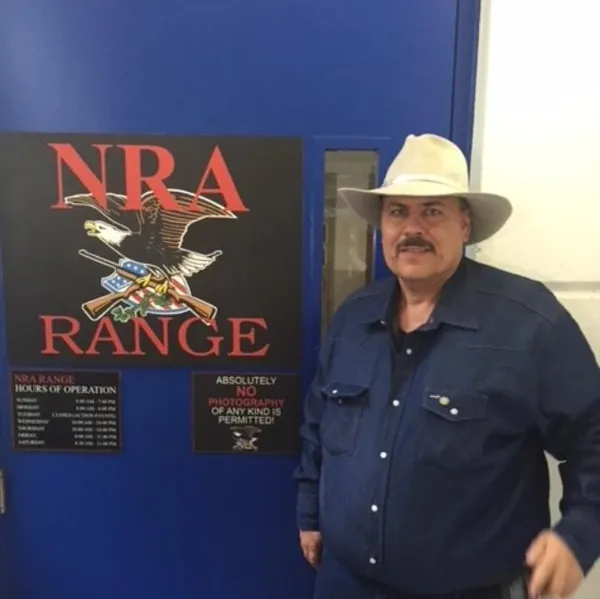 John has spent the last 35+ years helping and teaching people how to enjoy the outdoors, both personally and professionally.
He is an Honorably Retired Texas Game Warden with over 30 years of service.
He is a Huntmaster with the Texas Youth Hunting Program.
He is a Texas Hunter Education Instructor.
He is a LIFE member of the NRA, as well as a Training Counselor, certifying NRA Range Safety Officers, Rifle, Pistol, Shotgun, + Muzzleloading Instructors. He also teaches NRA CCW, Personal Protection Inside and Outside the Home.
He is a Texas License to Carry "LTC" Instructor.