Fishing
Fishing is not only about fish. It is about spending time outdoors and relaxing with family and friends. Fishing can be one of the most popular pastimes that people enjoy together outdoors.
Compared to other outdoor activities, fishing is relatively inexpensive. It can be as simple as a cane pole or an elaborate rod and reel combo made out of the latest technological advances.

Likewise, opportunities to fish are as close as a neighborhood pond, or can be as extreme as a deep sea charter trip.
Fishing attracts a diverse following from all walks of life. People who fish love their sport!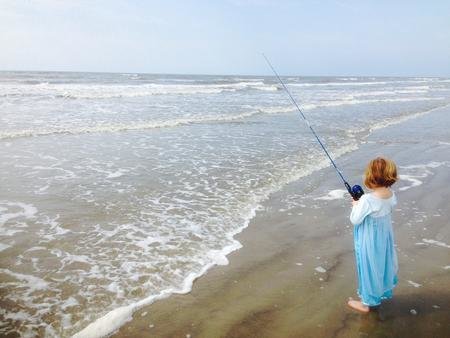 2018 Fishing Photos
2017 Fishing Photos
2016 Fishing Photos
2015 Fishing Photos
2014 Fishing Photos