Camping
Outdoor recreation encompasses countless activities, all with one thing in common: Enjoying the Great Outdoors!

Camping can launch into so many other activities: Water sports, hiking, bird watching, outdoor photography, Geocaching, picnicking, campfire cooking. The activities are endless! Nature is the Greatest Show on Earth!

Experiencing this grandeur is available to anyone willing to venture outside. Participating in outdoor activities can be a year-round adventure.

The activity, skill level and equipment may vary from person to person, but the outcome is still the same = experiencing Mother Nature at her best!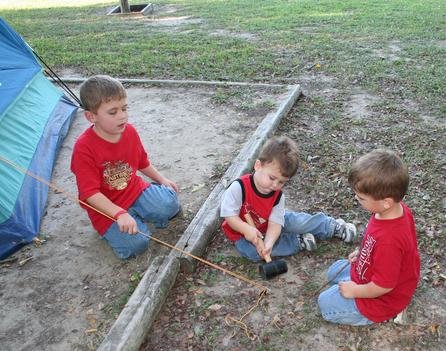 Outdoor News
Camping Literature
Camping Articles
Camping Services
2018 Camping Photos
2017 Camping Photos
2016 Camping Photos
2015 Camping Photos
2014 Camping Photos